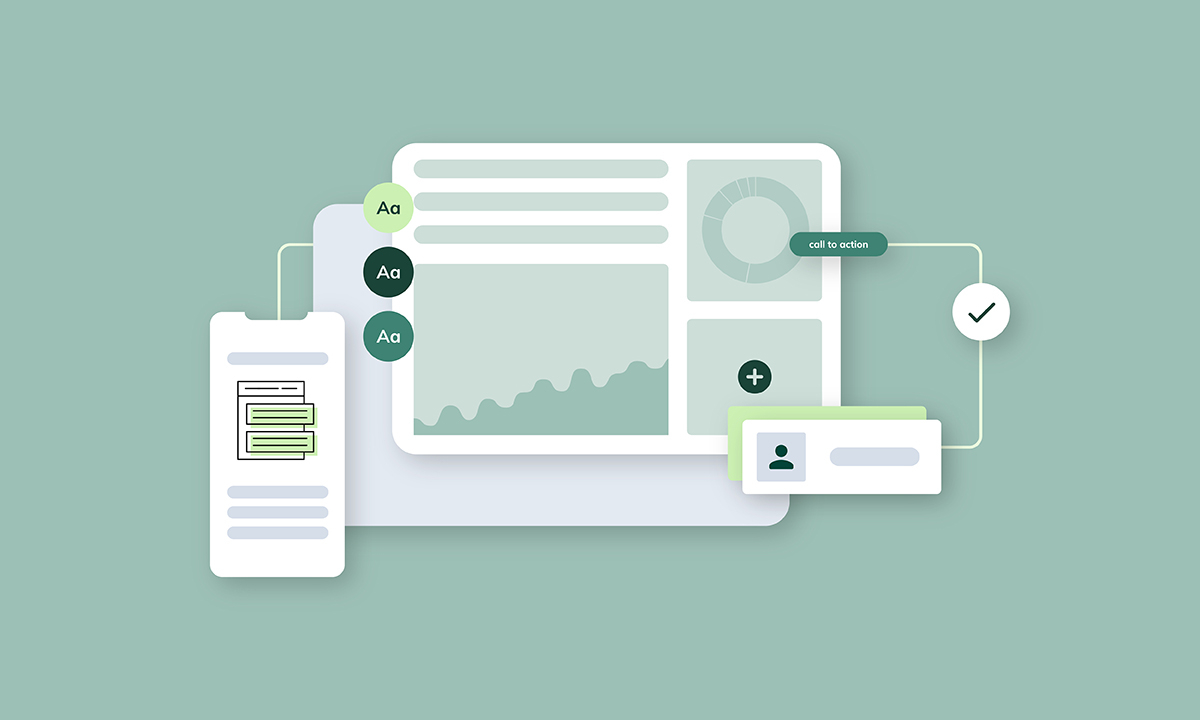 DATE:

AUTHOR:

The Narmi Team
All Updates
Digital Account Opening
Consumer Digital Banking
Business Digital Banking
Admin Platform
Introducing the Narmi Design System
DATE:
AUTHOR: The Narmi Team
In an effort to help financial institutions stay ahead of the curve in both user experience and innovation, we built the Narmi Design System. Our design system allows us to design with consistency, innovate faster, and enable a greater user experience across our account opening, consumer digital banking, business banking, and admin platforms.
As the digital experience only grows more complex, it is critical for financial institutions to identify partners with thoughtful design systems to help them maintain a beautiful and modern user experience across all of their digital touchpoints.
What is the Narmi Design System?
The Narmi Design System is a "single source of truth" library that documents every design component used across our digital banking platforms, along with a set of guidelines and source code that instruct designers and developers on how to build with these components. What's included in the Narmi Design System:
Component style guide
Documents everything from our product style (colors, typography, layout, etc.) to how we build components (buttons, form fields, toggles, navigation, etc). Check out our component style guide here. 
Component code library
Serves as the home for developers to quickly access the code for these components so they can build at scale. All the components within our library are fully responsive and accessible. Check out our component code library here.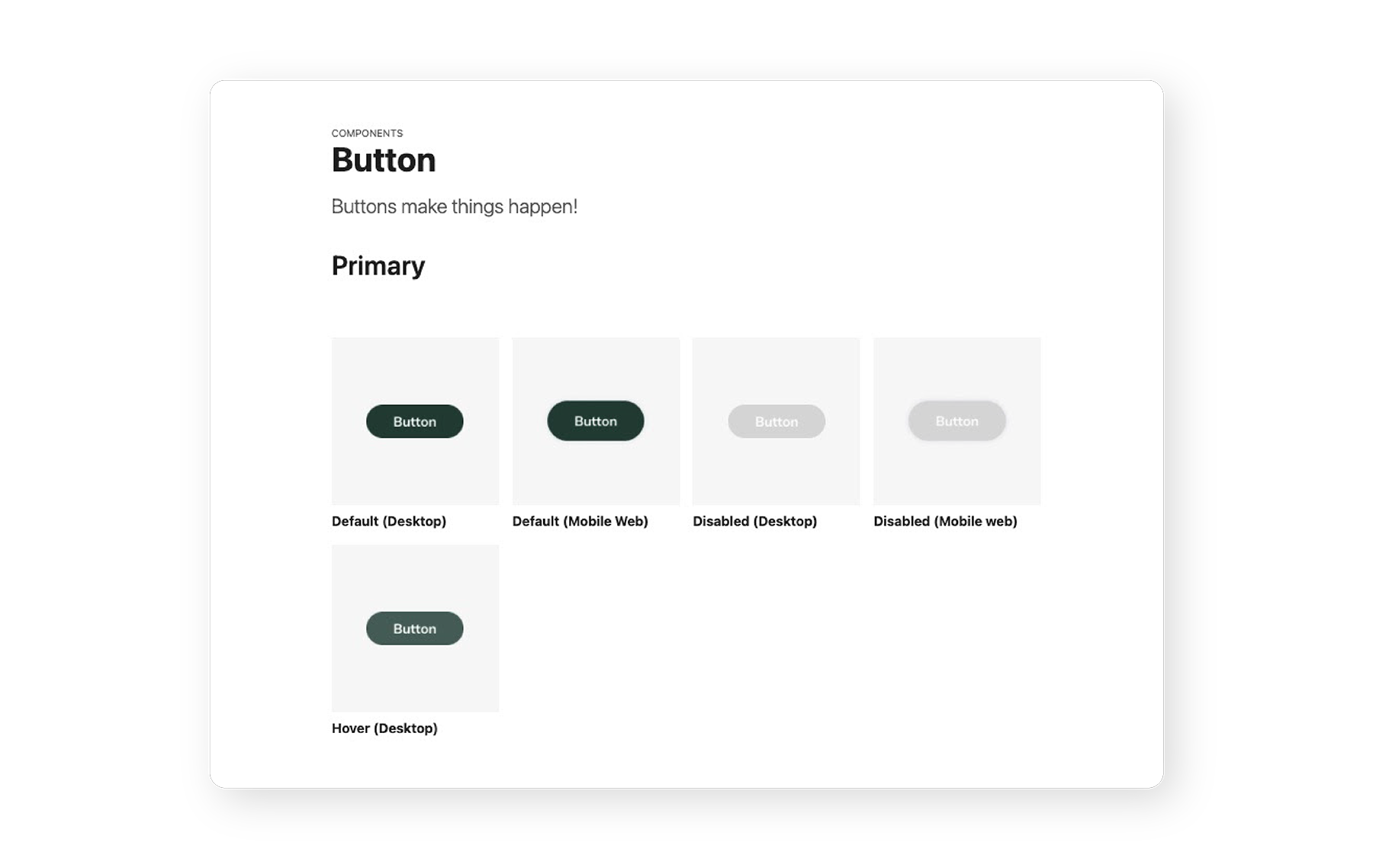 Why does the Narmi Design System matter to financial institutions?
1. A design system ensures the latest & greatest user experience.
As a single source-of-truth destination, a design system is what enables our internal teams, fintech partners, and customers to use the same components. This improves their workflows, saves time, and enhances consistency and intuitiveness across the platform.
2. The freedom to go to market faster with innovative features
If you're a financial institution with an in-house development team, you can leverage the Narmi Design System in tandem with our Narmi Application Framework to build custom functionality that looks and feels native to Narmi.
Financial institutions without internal development resources can also reap the benefits of Narmi's development and design teams through the Narmi Design System. And if custom functionality is needed, we can collaboratively design and build it with consistency and peace of mind knowing it'll integrate seamlessly.
Read more about why this matters on the blog.