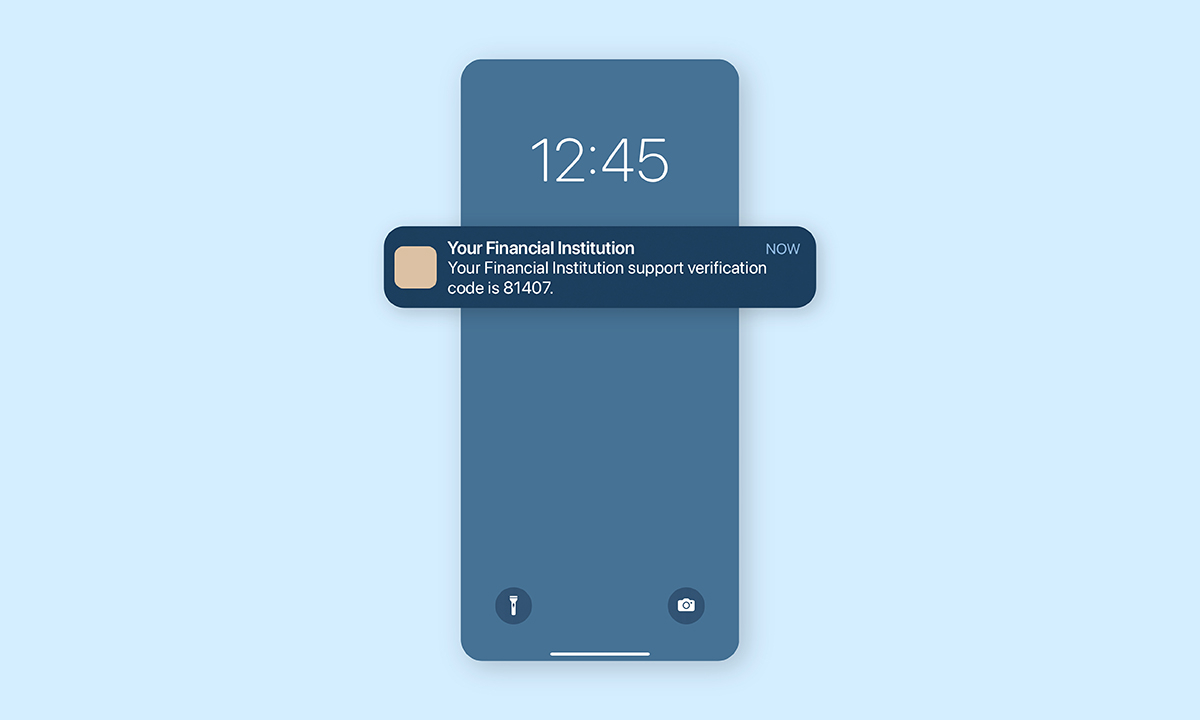 DATE:

AUTHOR:

The Narmi Team
All Updates
Consumer Digital Banking
Business Digital Banking
Admin Platform
Streamline Support Calls with Offline Verification
DATE:
AUTHOR: The Narmi Team
Security should always be a top priority at every step of the user journey. Too often though, verifying a user's identity becomes a lengthy and complicated experience. Specifically, when someone calls to get help with a simple task like inquiring about a transaction or updating a phone number – the act of verifying their identity can turn into a time-consuming quiz of "out-of-wallet" questions.
To address this pain point, we're excited to announce Offline Verification as a fast and secure way to instantly authenticate your users. Now when someone calls in for help, your support staff can satisfy a wide range of IDV requirements without sacrificing customer satisfaction. Offline Verification works by sending a caller a one-time support code via SMS or push notification that they read back to the support agent – verifying their identity and clearing the way to address their needs. The result is faster support times and improved user satisfaction, all while eliminating risk.
Benefits you can expect
Improved efficiency with shorter support calls. With offline verification, identity verification is made quick and easy for both the end-user and support staff.

Increased user satisfaction. Shorter support times result in happier users and higher engagement with your financial institution.

Eliminating fraud and mitigating risk. By leveraging the user's phone, you can quickly and securely verify a person's identity with a higher degree of certainty.
Offline verification is the latest step in our dedication to keeping personal information of our customer's end-users safe and secure.
Watch the video below to see how it works: